Emergency Management Interpreter Training (EMIT)
All Hands On is expanding EMIT starting in 2019 to include 2 tracks; the Basic Track (similar to the one we had in 2018) and the Advanced Track. Both tracks offer 4.0 PS CEU's sponsored by CEU's on the Go!
The Basic track centers on Rescuer Safety and Personal Preparedness. In order to be able to respond in an emergency or a disaster, an individual must be ready beforehand. Their families must be safe and able to take care of themselves, or else the individual will be forced to remain with their family and subsequently, cannot answer the call to render aid to others.
In 2019, the Basic Track will be changed significantly to place more emphasis on personal readiness and provide an opportunity to earn basic certifications in a number of different disciplines to improve survivability.

WHAT IS 'Terp CERT?
Community Emergency Response Team (CERT) is a 3-day basic emergency preparedness training for civilians. Covering topics like Fire Suppression, Search And Rescue, Medical Operations & First Aid, Triage, and Damage Assessment.
Learn how to be prepared in an emergency. Taught in American Sign Language by Certified instructors who are Deaf or ASL fluent
Following is a list of the certifications participants can earn during EMIT Basic:
'Terp CERT - the basics have been revamped with an emphasis on application specifically for Interpreters and the settings where Interpreters work. But the basic premise of provider safety remains the priority

American Heart Association (AHA) CPR/AED First Aid certification

Stop The Bleed provider certification

National Weather Service (NWS) Skywarn Storm Spotter

Mental Health First Aid - presented by Steve Hamerdinger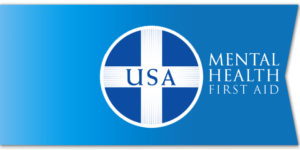 Learn the 5 roles of Interpreters in emergencies and disasters
The Advanced Track will feature a focus on the work done by Interpreters in actual emergency situations and in disaster affected areas. This track will focus intensely on each of the 5 specialties of emergency management interpreting with practical hands-on exercises to facilitate learning and enhance retention of acquired knowledge.
Public Information Officer Interpreting - presented by Shonna Hudson and James Carter
Public Information Officers work closely with the Incident Commander and are responsible to inform citizens of potential dangers and keep them up to date on response and recovery. PIO 'Terps render press releases in captioned ASL videos to make essential life-safety information fully accessible.
Press Conference Interpreting - presented by David Cowan, Aaron Shoemaker, Shonna Hudson, and James Smith

On-Camera Press Conference Interpreters work as Deaf Interpreter/Hearing Interpreter (DI/HI) teams during live emergency press conferences to deliver essential life-safety information in an accessible way simultaneously with the spoken English transmission.
The stakes are high and there are no do-overs, so On-Camera Interpreters must be the very best at what they do.
Emergency Shelter Interpreting - presented by Kacey Rozelle

When disasters and emergencies strike, relief organizations set-up emergency shelters for individuals and families. These facilities must be accessible. Shelter Interpreters make it so. The availability of qualified Interpreters near disaster areas may be limited, making the imperative of cooperating with relief organizations to train qualified Deaf individuals as Shelter Workers even more poignant.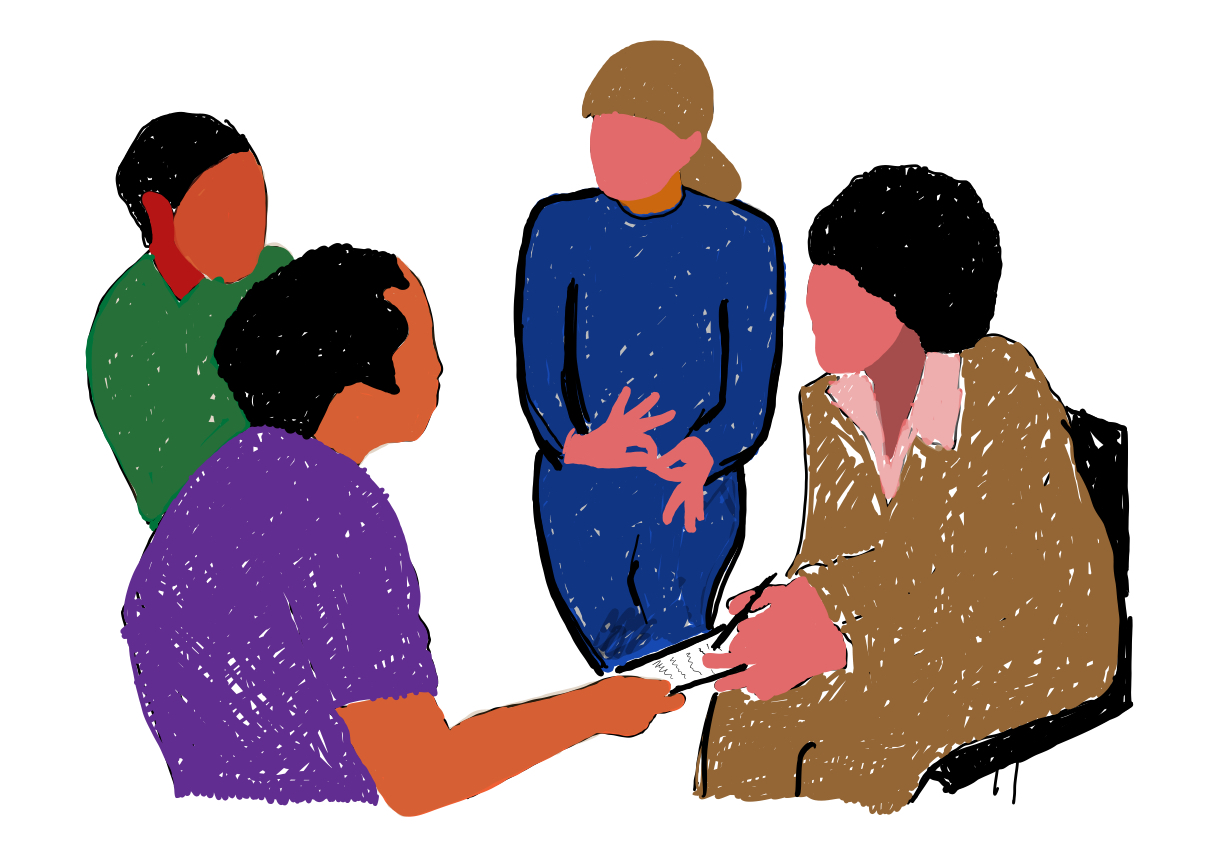 When Mass Casualty incident occur, Incident Commanders establish Family Assistance Centers for close friends and family of the victim's families to gather for shelter from media and have access to important information and resources like crisis and grief counselling. Qualified Mental Health Interpreter (QMHI) DI/HI teams are highly recommended for this setting.
Search And Rescue Interpreters are highly skilled in the work of sign language interpretation and cultural mediation in addition to being highly trained and qualified in Search And Rescue. SAR 'Terps deploy with First Responders and SAR teams as fully functioning members.
SAR 'Terps work inside the impact zone of disasters and in evacuated emergency areas where access to time-sensitive life-saving information is most critical.